Director Message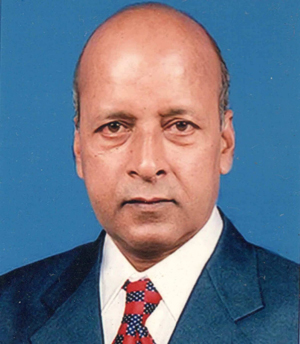 Manas Higher Secondary School is co-Ed school to be affiliated by Madhya Pradesh Board of Secondary Education. It is situated in the pollution free spacious ground
This Educational institution is run by the Manas Satsang Mandal Biaora. It was established by the leadership of Mr.Mahesh Agrawal.
The academy is a good example of Secular School giving educational benefit to all. Since then school has been providing with a quality education & moral education to the students.
Montessori Class plays an important role in Education. Play sections is the foundation stone of the student's life and it develops all skills for future. We provide learning through play way method, practical knowledge and emphasizing on writing skills. All class rooms are well ventilated and Eco-friendly.
Principal Message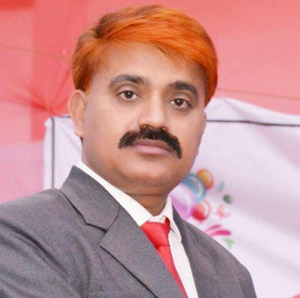 Our purpose to launch this school in biaora is to expose the young generation and groom their innate talents.Our aim is to provide them the solid foundation to lead a meaningful life ahead school is matching towards its Nobel aims and motives with great enthusiastic approach .
Mr. R S Rajput
M.Sc. Physics, M.Ed.
Principal
Our Vision: An International education today for the Global citizens of Tomorrow
Our Mission: The mission of Manas Higher Secondary school is to Ensuring all students have meaningful learing experiences, empowering them to succeed in an ever changing world.
Our Value: To achieve our mission we will be guided by these values.
Respect: We uphold the dignity of every person.
Compassion: We serve each person in a caring manner.
Quality: We provide the best education.
Hope: We inspire a vision for all the good that is possible.